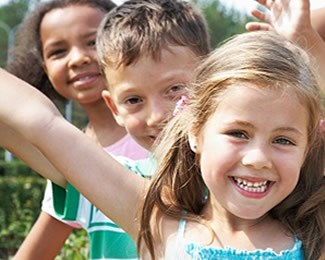 Coming Soon!
Children Services
Homework Club
Provides individualized homework and tutoring assistance.
MONDAY THRU THURSDAY 2:45 - 6:30pm
Rolling Reader
Local library material located at center for convenience
DAILY 9am - 5:30pm
Sidewalk Sunday
Education and workforce training program under the direction of Trinity Evangelistic Lutheran Church. Teaching children to make the right choices
TUESDAYS 5:30 - 6:30m
Youth in Progress
Youth in Progress - Mentoring program for children ages 7 - 17
"BUILDING CONFIDENCE ONE MENTOR AT A TIME"
Summer Camp
6 weeks of FUN, FUN AND More FUN! OH Yeah, we stay sharp with our academic skills too!